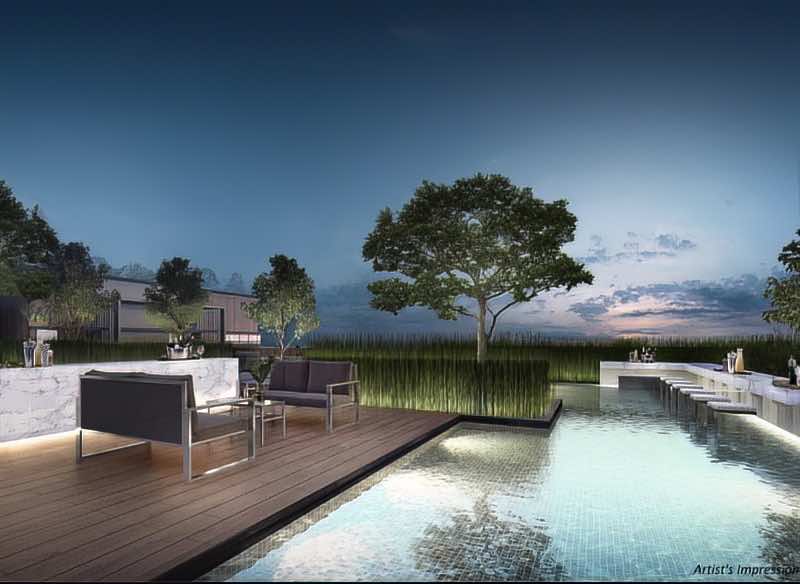 When it comes to pricing, Claydence is an attractive option for property seekers. 
Whether you are looking for a 1 bedroom unit or a 3 bedroom unit, Claydence offers you a range of options with its 28 unit selection. As such, there is sure to be something to suit your needs and budget.
Furthermore, the key selling points of this property such as its modern design and architectural features, stunning views of the city skyline and close proximity to transportation links and amenities make it a great investment opportunity.
Claydence Indicative Price
Sale unit range (indicative) S$1,116,031 – S$4,866,329
Sale psf range (indicative) S$ 1,791 – S$ 2,443
*Price subject to change anytime.